Underwaterboys

Featured in Episode

Artist(s)

Top Chart Position (Hot 100)

Did Not Chart

Year Released

1986

Album

Big Night Music

Writer(s)

Barry Andrews

RIAA Certification

NONE

Sequence song appears

Linda meets Montoya at waterfront

Previous Song

Next Song

"Underwaterboys" is a song by Shriekback, featured on the album Big Night Music in 1986. It appeared in the Miami Vice episode "Knock, Knock... Who's There?".
Notes
The band never caught on in the US; none of their albums charted and only two of their singles charted, and even then only on the Billboard Dance Chart.
Shriekback were apparently something of a favorite of Michael Mann's -- in addition to their songs used in Miami Vice, the band also provided music for the film Band of the Hand, which was produced by Mann, and Mann's 1986 Hannibal Lecter movie Manhunter.
In addition to Shriekback's music, Manhunter additionally featured Miami Vice guest stars Garcelle Beauvais (from "Give a Little, Take a Little" and "The Maze"), Bill Cwikowski (from "No Exit"), Chris Elliott (from "Down for the Count (Part II)"), Dennis Farina (from "One Eyed Jack", "Lombard" and "World of Trouble"), Kim Griest (from "Nobody Lives Forever"), Michele Shay (from "Theresa" and "Badge of Dishonor"), Bill Smitrovich (from "Brother's Keeper" and "The Prodigal Son") and Jim Zubiena (from "Calderone's Return (Part I)"). Miami Vice regular Michael Talbott also had a small role in the film, although his single scene was deleted from the theatrical cut of the movie.
Personnel
Barry Andrews - vocals, keyboards, synthesizers
Dave Allen - bass
Martyn Barker - drums
Mike Cozzi - guitars
Video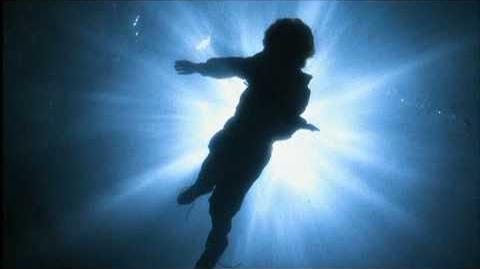 Community content is available under
CC-BY-SA
unless otherwise noted.