Bad Attitude

Featured in Episode

Artist(s)

Top Chart Position (Hot 100)

Did Not Chart

Year Released

1986

Album

The Big Prize

Writer(s)

Derry Grehan

RIAA Certification

NONE

Sequence song appears

Final showdown scene with Crockett and Tubbs going after Borbon

Previous Song

Next Song

"Bad Attitude" is a song by Honeymoon Suite, released as a single in 1985 and later featured on the album The Big Prize in 1986. It appeared in the Miami Vice episode "Freefall".
Notes
This was the final pop song played in the series (not including the closing credits).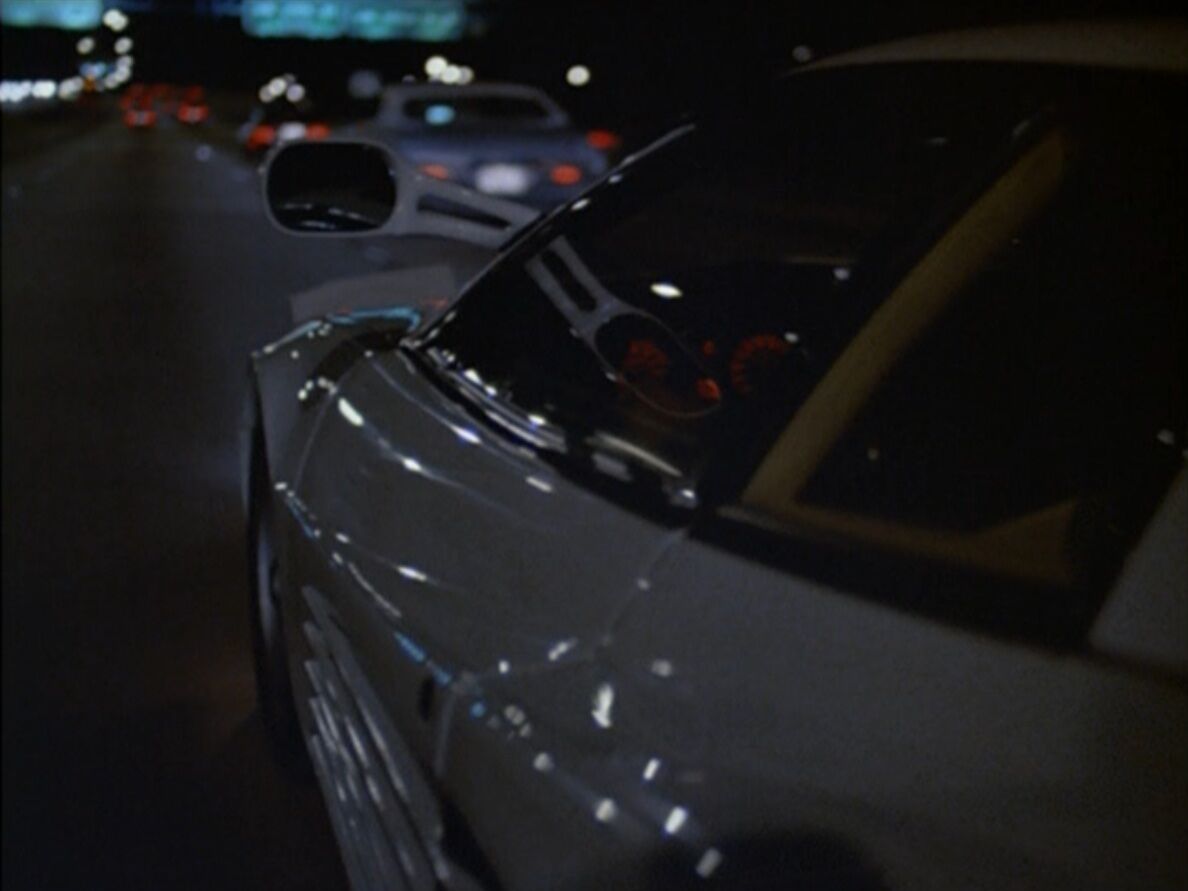 The scene in which the song appears is (intentionally) very similar to the famous "In The Air Tonight" sequence from the pilot episode; both feature Crockett and Tubbs driving through the night towards a violent confrontation with a drug lord that they seem unlikely to survive unscathed.
When comparing the "Bad Attitude" scene with the "In The Air Tonight" scene, the former can also be seen as indicative of the changing music trends in later seasons of the show -- while virtually identical in terms of visual content, the original pop soundtrack in "Brother's Keeper" has now been replaced with hard rock.
Performers
Johnny Dee - lead vocals
Derry Grehan - guitars, vocals
Ray Coburn - keyboards
Gary Lalonde - bass
Dave Betts - drums